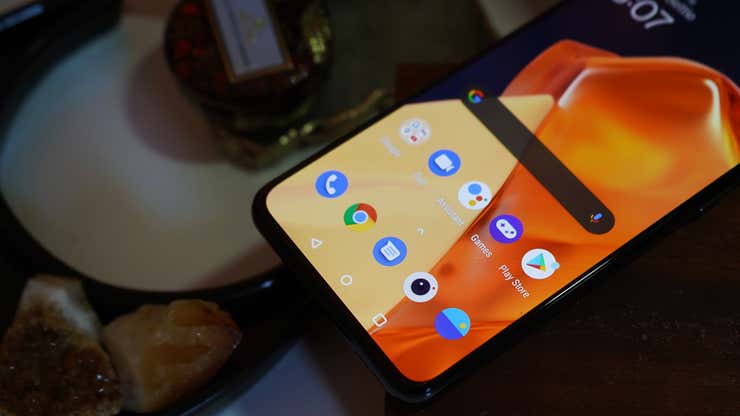 The Android was supposed to join RCS, or Rich Communication Services. However it looks like more troubled times for green bubbles, given that all Verizon, AT&T and T-Mobile have given up on their effort towards a single Messaging Platform.
Under Light Reading, the three major carriers have come out of the Cross Carrier Messaging Initiative to standardize RCS by 2020. According to the news service Light Reading. Spearheaded by Sprint in 2019, the CCMI has developed an RCS-conforming message application for Android users to have a platform similar to the Apple iMessage. RCS enables enhanced messages and is standard in overseas markets. It allows features such as read receipts, better media and group conversations—what iMessage users enjoy over the years. The thought was that the CCMI would develop another Android app to allow Android users to download all these features.
Yet the minute it was announced CCMI was dead in the water. Google has long talked about the support for the RCS by Android, but in the original CCMI press release the company was not even mentioned. Then Sprint, the CCMI torch bearer, collapsed beneath T-wing Mobile's. In addition, more RCS-compatible messaging apps have been added to the fragmentation already common on the platform in the Play store, including Google's Messages.
The three big US carriers on their part were relatively silent, with Verizon telling Light Reading that the CCMI owner was responsible.
To date, T-Mobile is the only carrier fully engaged in RCS and is planning that all smartphones bought from RCS will be sent by default. This however does not solve the problem of Android interoperability. Verizon and AT&T still buy their own messaging apps on network-sold devices. And although both carriers have committed to RCS, the chats in their respective networks are limited.
RCS was established as the next generation version of SMS in 2008, which we still use in the sending of text messages. However, SMS is quite a date and apps like WhatsApp are popular due to their advanced capabilities. Google is the largest cheerleader for RCS, even buying and bundling Jibe into messages to speed up compatibility.
The only way that all Android users have true RCS-compatibility is if the carriers already support and throw the rest into the app by default. This will not happen, however, because carriers haven't discovered how to make money. And the problem of chatting with iOS devices will still not be resolved—Apple does not support the standard, probably in order to keep iMessage exclusive for Apple devices.
The siloed message economics on the platform have long been complained to Android users. Maybe the best way to deal with this as an Android user is to default the Messages app to protest all those efforts. That's what Google is, anyhow, betting on.